​Support and creativity of a professional planner 1 week before your wedding day. Plus, Day-Of Coordination for your wedding vendors. Enjoy your stress free day while we make sure everything runs smoothly and come together as you planned and envisioned.


​Day-Of & Rehearsal coordinating
package to ​full fill your dreams.
Plus professional planner to guide you
through all of the planning stages
​with help locating vendors
that ​you choose.


​Day-Of & Rehearsal coordinating package.
Plus from start to finish!
We are there to help you though all
of the planning and hiring stages of
putting together a wedding ceremony
and reception that your Family &
​Friends will remember for a long time.​


​WANT SOMETHING MEMORABLE
FOR YOUR WEDDING DAY?
Hire Ida-May Hanson the first & only American
given the honor of becoming
​a British trained Toastmaster,
​M.C., Day of Coordinator.


Planning Your Dream Wedding
​
​With The Girls In Pearls ​​
Today's busy world, turning that dream of your wedding day into reality can be exhausting and stressful. We can help you by using our knowledge and network of wedding/event vendors to make everything seamless and come together. Giving you the ability to choose and decide without the endless time, effort and hard work of you finding those wedding/event vendors. The amount of time and involvement you need from us is completely up to you. It's your wedding and your decisions, make ​sure your plans are what you have been dreaming of for years.


---

Hire "The Girls In Pearls"
To Make Your Event Special,
& ​One-Of-A-Kind.
​​
The above packages are the starting point for us to begin working together to create your Wedding/Event. We can add or remove
any of the ​ items to make the package a perfect fit
for YOU. We work with many local couples, out of town
couples and even couples from other countries.
Rest assured whether it's a little help or creating and
coordinating the entire event we are here to
make sure ​your dreams come true!
---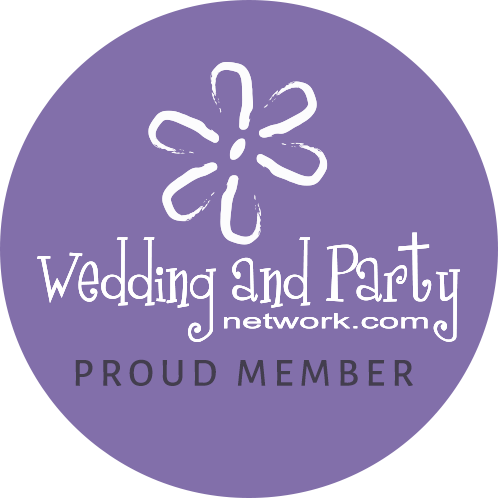 Book your Wedding Officiant today before someone else does.
www.happyeverafterlife.com
www.revidamay@gmail.com
352-431-0960