​Rev. Ida-May born in Montreal, Quebec, Canada. Coming to the U.S.A. in 1999 and living in Miami, Fl.,
Anaheim Hills, Ca., Carmel, In. and now in Leesburg, Florida. I began my ministry in Carmel,
Indiana in February 2009. It was a long road, but I accomplished my goals and I have never looked back.
Now today my goal is for you and your fiancée to be completely satisfied and happy with every part
of your ​wedding ceremony while making ​your day
MEMORABLE
!
Most couples are not sure what to expect from their Wedding Officiant. At our first meeting you will
learn more about me and what I can offer for your dream ceremony. Remember I am not trying to sell
you anything. Making each couple's special day a true reflection of their life and love for each other is
the goal of the ceremony. I want to help create your wedding ceremony while allowing you to add
elements that make it a true reflection of the two of you. I specialize in Designing and Performing a
one-of-a-kind Wedding Ceremony. Letting you add all those special little touches, traditions
& readings that you will always remember!
​
Planning a Wedding can be an exhilarating experience as well as a somewhat nerve-wracking one.
After all, there are no "do-overs" for your big day. Your Wedding Ceremony is the heart of your
Wedding Day Celebration with a public declaration of your feelings for each other.
Make sure it celebrates your love and feels true to you both. As unique as your entire wedding day
will be, your wedding ceremony is a wonderful opportunity to express and publicly share your
love story with each other and your family and friends. Your ceremony will allow you to add elements
that will make it a true reflection of the TWO of you and a moment everyone will
remember. As your
Wedding Officiant
, I work with you to produce exactly what you want your
Wedding Ceremony to ​reflect for your family and friends.
NEWS FLASH!!!
Have you heard? Did you know? Is it true?
YES, TO ALL!
Rev. Ida-May Hanson is being trained to become the
FIRST AMERICAN BRITISH TRAINED WEDDING TOASTMASTER.
I was trained by Geoffrey Harris, FNAT, Toastmaster, Master of Ceremony
with the National Association of Toastmasters UK.
A professional Toastmaster is the glue that holds an event together.
All the different agencies, the venue, caterers, photographers,
musicians are all coordinated by the toastmaster to ensure your event
runs smoothly and efficiently, allowing the organizers to relax and
concentrate on their guests.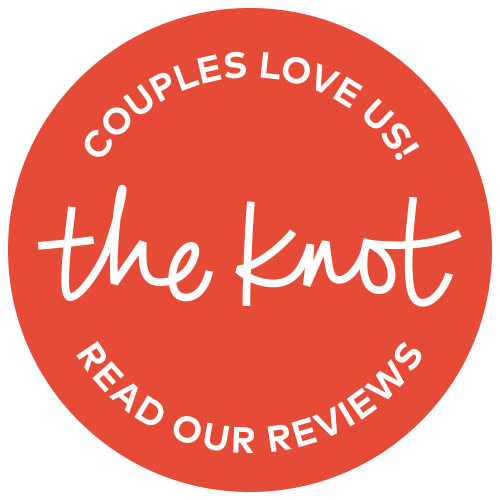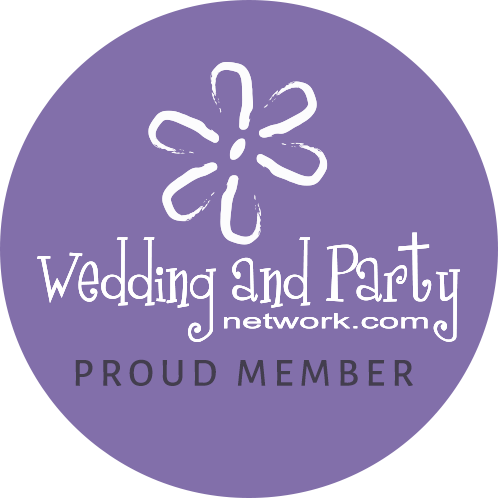 Book your Wedding Officiant today before someone else does.
www.happyeverafterlife.com
www.revidamay@gmail.com
352-431-0960